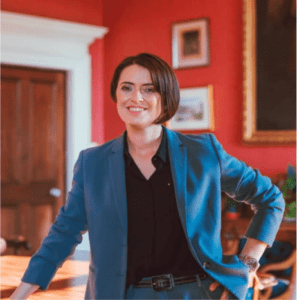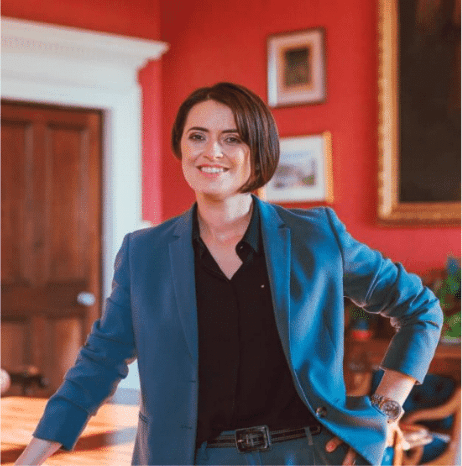 Mags Boland Murphy of Bofin Consultancy is an appointed Peace Commissioner ( P.C) for county Wexford and the surrounding counties.
Mags is available by appointment to cover a range of Peace Commissioner duties including signing or witnessing signatures on documents by various authorities.
To arrange an appointment for duties associated with this role, please email pc@bofinconsultancy.com.
Schedule your free
Business Growth Consult

appointment today.
Address:
Crest Haven House
Ballyvalloo Upper
Blackwater
Enniscorthy
Co. Wexford
Y21 A3H1